Freddi Brown, NBC-HWC
Transformational Coach&
Facilator
Your Career. Your Clarity. Your Balance.
Your Health. Your Questions. Your Life.
"We delight in the beauty of the butterfly, 





but rarely admit the changes





it has gone through to achieve that beauty." 





- Maya Angelou
Enter your information below to receive The Figure It Out Toolbox:
5 new practices to incorporate into your life right now.
It is possible to wake up excited for the day ahead.
To live your life fully, instead of just going through the motions.
To know ease and have more space in your day to day.
To have the clarity needed to create the life you want.
If you are reading this, pause.

Take a deep breath.
Exhale.
Together, we will figure out answers to the questions that you've been waiting to ask.

Do any of these sound familiar?
Am I fulfilled?
Should I stay?
How do I feel?
Am I happy?
Is this it?
Do I feel fully alive in my life?
Am I fueling myself in the right way?
Why do I always feel so tired?
Why is my mood so affected by what I eat?
Why don't I have any energy?
Sometimes you just need someone
to help you figure it out!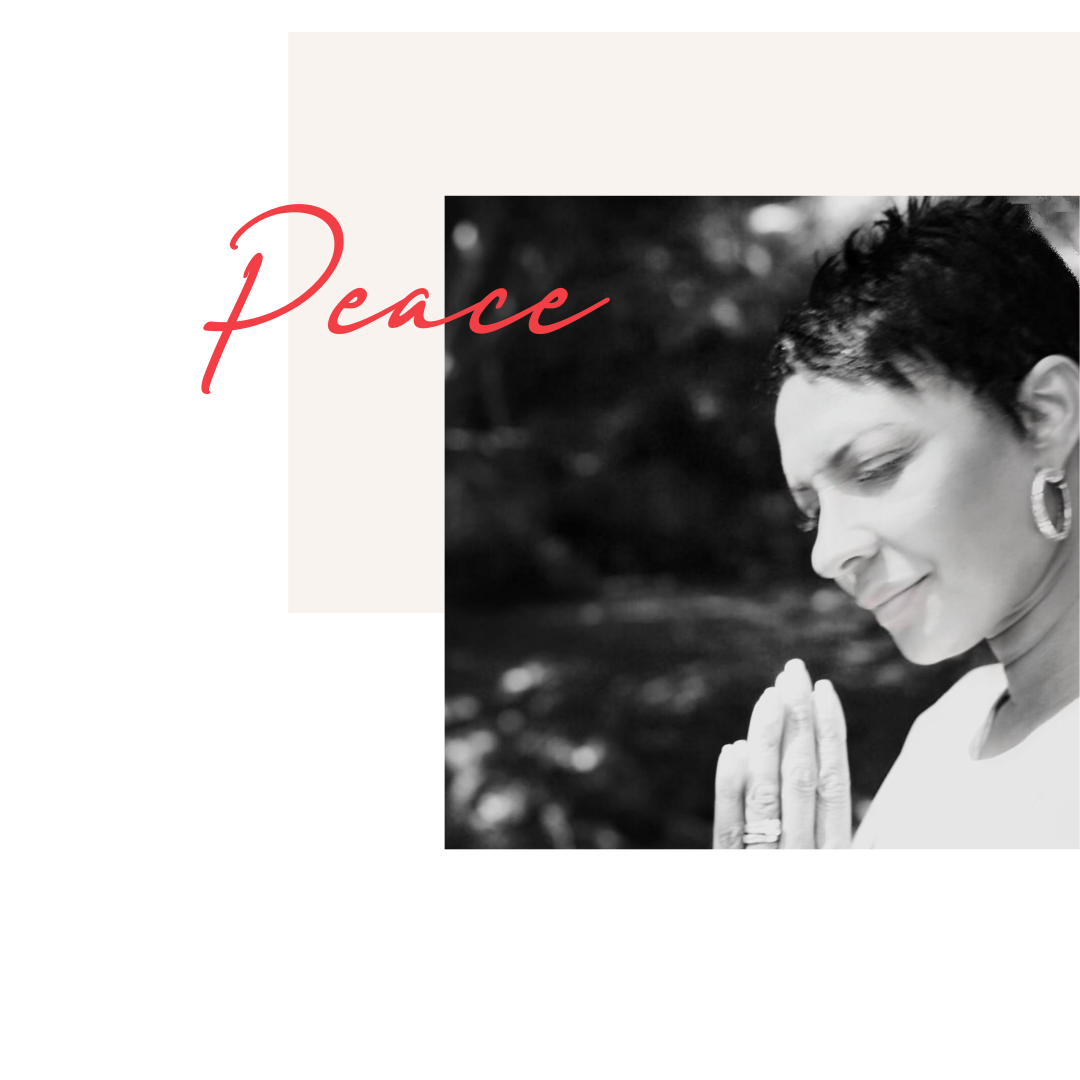 If you are ready to figure it out, and find the
possibilities on the other side of your questions,
then you are ready to begin.