If you landed here,
I know a few things
about you already.
Enter your information below to receive The Figure It Out Toolbox:
5 new practices to incorporate into your life right now.
I know that you have a desire to change something in your life. I know you are at a crossroads and find yourself asking yourself "what's next?" You're someone that likes to set goals, and you are used to seeing results.
You feel stuck.
You feel overwhelmed.
Life feels monotonous – you're tired, you're stressed, and your plate is always too full.
You're frustrated and want some clarity and direction forward.
And you've landed in the right place.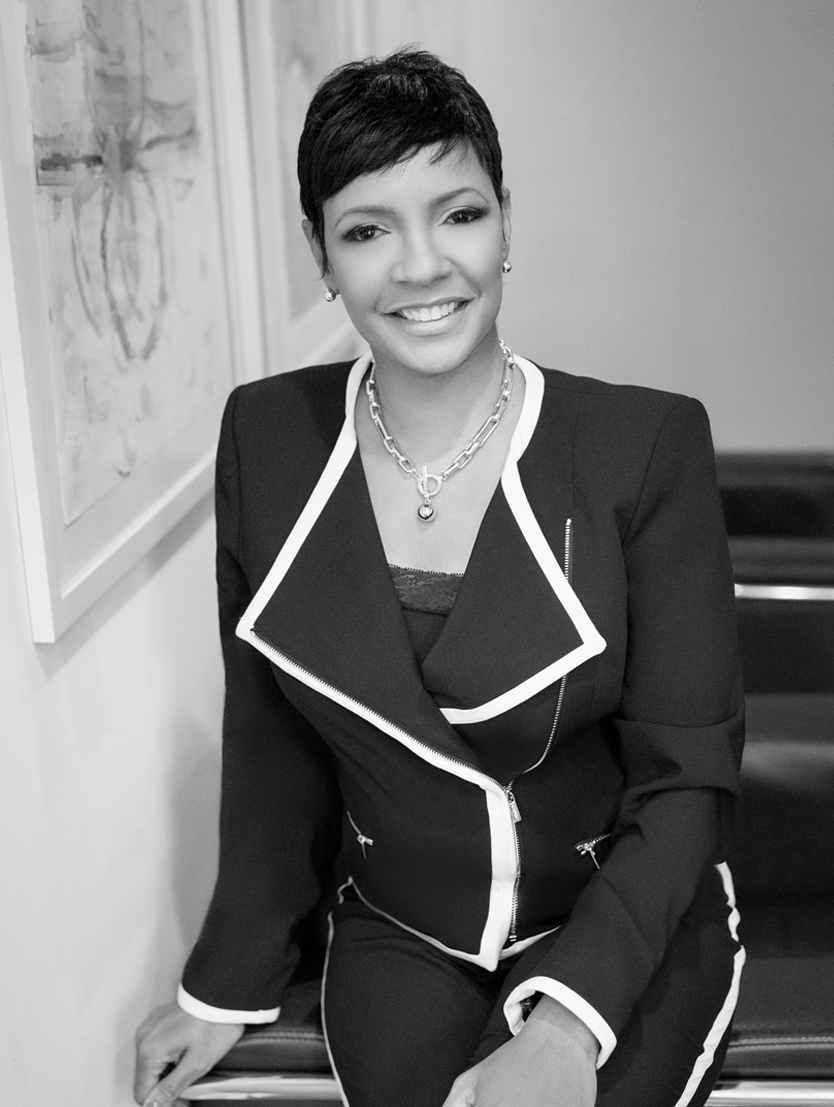 But before you can get into action, you need some help figuring out the issue at hand.
As your Possibilities Coach, I am all about helping untangle the big questions and create tools and strategies to reach your goals.
Goals like more space, more freedom, more flexibility, better health, more peace.
Whether you are looking to figure out your energy, weight and body…
Or you are wanting to figure out where to go next in terms of your career & life's purpose…
Maybe you have some big questions about the relationships in your life…
Or perhaps you have some bigger confusion around your Self – who you really are and what you really want…
Our work together will be rooted in accountability and based in consistency. I will act as your coach, your brainstorm partner, your motivational speaker, and your partner in stepping into the body, and life, that you truly want.
Our work together will eradicate phrases like "I'm too busy" from your vocabulary.
You will move through this narrative – and many others - that haven't been working for you and you will begin to make the small shifts and subtle changes necessary to figure out the questions in your life that need answering.
Sometimes you just need another person, a second ear, to help dig through the minutia, untangle the thoughts, and get to the bottom of what is actually going on.
Some of the different tools & modalities used during our time together might include Motivational Interviewing, Visioning, Goal Setting, Action Planning, Journaling, Mindfulness Techniques, Affirmations, Art & Laser Coaching.
In our sessions, we might cover some of the following topics:
Work/Life Balance
Stress Management
Time Management
How to (Actually) Lose The Weight
Organizing Your Home = Your Life
Redefining Your Relationship with Foods
Healthy Habits For a Busy Life
Communication for Resolution
Business Kickstarter
Purpose Finder
Mindful Eating 101
Sessions are available via video-conference, phone or face-to-face for those living in Washington, DC and the surrounding area. I also work with people from around the country and around the world using videoconference and phone.